Alan Shaxon - Close-up Magician.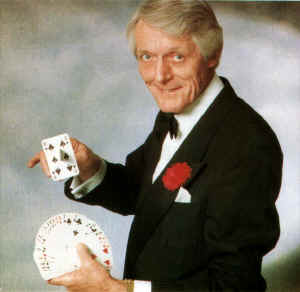 This type of slight of hand is without doubt one of the most skilled. Each piece of magic is performed right in front of your eyes, or perhaps the palm of your hand.
Ideal as a form of "meet and Greet" or perhaps during an evening meal.